Branding: Custom Etsy Banner and Avatar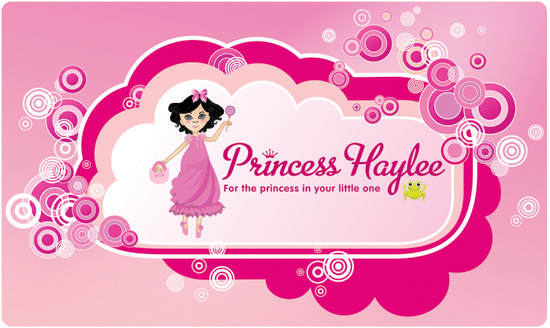 Princess Haylee was in the midst of a major effort to brand itself as a top boutique hairbow artisan. With the goals in mind, we reviewed other handmade bow artisans to compare overall image. The competitive analysis provided valuable information about Princess Haylee's strengths compared to its competitors and provided the essential building blocks for the subsequent design and tagline. Because the direct mail pieces worked so well, several offline boutiques and salons are now offering the Princess Haylee line of hairbows and accessories in West Virginia. And just this week, the Princess Haylee Etsy store was launched.
So, the question is... did YOU evaluate your competition before designing your brand? Or are you turning away your Etsy visitors with your generic unbranded banner? Give me a shout if you'd like a professional brand instead of a banner.